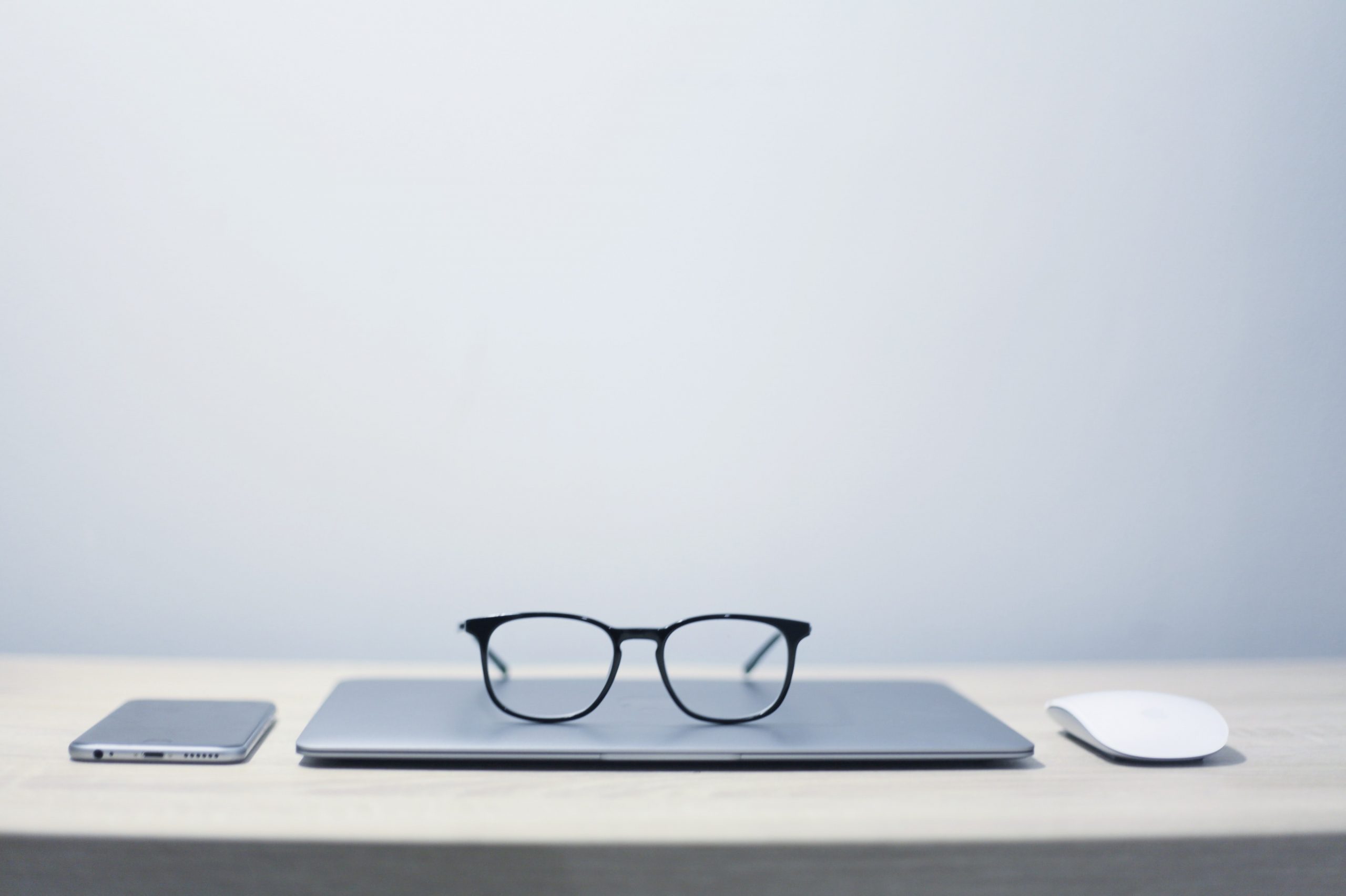 We did our best to answer a handful of relevant questions under each of our pricing packages. However, we also wanted to have a dedicated page where you could find answers to all your queries in one easy space.
Don't see a question and answer you're curious about? Shoot us a quick message and we'll get back to you ASAP!
General Questions
What is your photography style?
We believe that the images clients love the most are the ones that accurately feature who they are as individuals. That's why we're always aiming to capture that quintessential sparkle in the eye. It's easy to press a shutter button, what we take it a step forward as we strive to immortalize authentic and organic moments.
We're not big on poses and don't do a whole lot in terms of big lighting setups with lots of moving parts. Instead, we like to keep it simple and make it a priority to get to know clients and bit. Helping them feel relaxed and comfortable so their best side shines through is the end.
So long story short, our style is to capture that 1/100th of a second when a toddler gives that perfectly timed no-teeth smile or a bride glances at her hubby with eyes full of emotion. The technical bits, though paramount, pale in comparison to the feeling behind the image. We make it our mission to deliver photos with feelings.
For examples of our quality and style, please visit our Portfolio and Journal.
Do you provide videography services?
Yes, we do. These are usually discussed on an individual basis. We would love to hear about your specific project so please, reach out to us and let's discuss ways we might be able to work together.
How do I reserve you for my date?
You have your pick of communication channels at the bottom right side of your screen. Shoot us a message with your preferred date and details, and you'll hear from us very soon.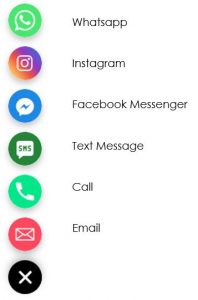 How many images do you typically deliver?
It varies depending on the package, but for 1-hour sessions we typically deliver anywhere from 25 – 50 images. For events, it would be significantly more.
Keep in mind these numbers may increase or decrease depending on the flow of the day and the context of the engagement. But we make it our goal to overdeliver and we're happy to report that to date we've never had a client complain about not receiving sufficient images.
How soon can I expect to receive my photos?
For simple 1-hour sessions, we try our best to deliver all photos within 7 days. For longer events, the wait time might be closer to two weeks. But we always try to send a few 'teasers' a day or two after our shoots to get excited for what's to come. 
Do you touch up all the images before delivering?
Yes, we do. Every image that is delivered will be thoroughly reviewed and tastefully edited. We're pretty OCD about ensuring everything is as perfect as possible so you can expect edits for everything ranging from color correction, exposure adjustment, selective black and white processing, clarity adjustments to tone-mapping. Don't worry, we got you. Examples of the typical look of our images can be seen in out Portfolio and on our Facebook an Instagram accounts.
Can I bring a friend on to my photo shoot? Will that increase the cost?
You can most definitely bring a friend on your shoot. In fact, you can even bring your pet!
When is the best time to schedule my maternity shoot?
It's recommended that expectant mothers schedule maternity sessions when they're around 30 weeks pregnant. The logic is that you're more likely to feel uncomfortable and restricted by your baby bump after the eighth month of pregnancy.  
Where are you located?
We don't operate out of a studio, so most of our sessions are conducted outdoors in the central Georgetown area. The Botanical Gardens, Seawall, and National Park are just a few of the favoured spots.
We have lots of locations in mind depending on the mood you're going for. Plus we're always open to traveling to your preferred location, but depending on where, transportation costs may need to be added.
Full disclosure: we live on the East Coast.
Note: If you'd like your photo session to take place at the Promenade Garden, it'll be your responsibility to secure a pass from City Hall. They require a written request made two weeks in advance accompanied by a $6,000 payment fee.
Are you willing to travel?
Absolutely! We love seeing new places.
Will you post my photos on the internet?
Most of our jobs come via social media: Facebook and Instagram. We do enjoy sharing images of our clients to our social feeds but we only ever do so after receiving permission. If you don't want your images on the internet for whatever reason, you can rest assured that we will respect your choice.
Do you provide editing services?
At this time, we only edit photos that we capture.
I Love your work, How can I show my support?
We are working hard to grow our small business and we always enjoy hearing positive feedback on our work. You can show your support for what we do in many ways:
Book your own photo session.
Recommend us to a friend.
Follow and engage with us on our social feeds.
Sign up for our newsletter.
Share our website with anyone who may require our services.
Leave positive feedback.
Make small donations (using the donate button at the bottom of the page)
Albums, Prints and Framing Questions
Do you provide printed photos?
Yes, we do offer a variety of print services for our clients including images, albums and photo books. These are usually based on the type of
package
booked and the number of images being printed.
Additionally, many clients opt to print their own images. If this option is selected, we would be happy to offer recommendations.
How long does it take to get prints?
It really depends on the situation. Photo books, which are printed and shipped from overseas, can take weeks to compile, order, ship and deliver. The wait time for local prints is usualy within a two-week window.
Do you provide framing services as well?

Yes. We are happy to provide framed, ready to hang wall art. Just let us know the specifics and we'd be happy to assist.  
Image Download Questions
Where can we view our pictures?
We try to make it as easy as possible for you. So two forms of images are usually delivered. The high-quality JPEGs that are large and better for archiving are sent via a private cloud storage service. Many Andriod users prefer Google Photos as it's already built into their device whereas iphone users have the option of Google photos or Apple Photos.
Slightly lower quality images, easier for mobile and social media sharing, are sent via Whatsapp or email for fast and convenient access.
Do you backup our images? How can we ensure that our images won't be lost?
We're super strict with our backups. Unfortunately, we learned that the hard way after an unfortunate tech malfunction post gorgeous sunset maternity shoot. Ever since then, we're become obsessed about the backup workflow for each our sessions.
During the session, we shoot on two cards at the same time. This instantly creates a backup of every image in the camera. Afterward, we separate the primary cards from the backup cards, should anything happen to one set. We then back up the images by copying them to an offsite hard drive. At any given point before the delivery of images, there are always two copies of the files in separate locations.
What if I lose my photos?
Thats the beauty with the cloud, everything is safely backed up so even if your phone or computer dies, you can still access your images. And if that fails, we usually keep copies of all the images we give to a client so you can always reach to to us. We'd be more than happy to help.
Wedding Day Questions
I'm having a short simple ceremony that should only take 1 or 2 hours. What price would that be?
You can book a regular 1-hour $15,000 session in that case. So say you only needed our services for an hour and a half, the total would be $22,500 whereas two hours would cost $30,000 and so on.
What happens if we go over the contracted amount of time?
  We understand that not everything goes as planned during a wedding. This is why we never pack up before the contracted time, and moreover, rarely ever leave on the dot when the contracted time is up.
We usually discuss this and other questions well in advance of the wedding so that should the situation arise, we know how if we need to add any extra time and what the additional cost will be.
Payment Questions
Is there a retainer and what is the amount required?
We've been stung in the past by last-minute cancellations which ended up costing us. So while we don't require a deposit, we ask clients to respect the appointments they've made, or at the very least inform us of any need to cancel as soon as possible.
What payment options are available?
Since Guyana is a predominantly cash-based society, we accept full cash payments upon completion of our photo session.
However, we also accept online payments via Paypal and MMG.
Tools and Toys
What type of camera do you use?
My first ever 'real' camera was a Sony A6000. That one died some time ago and I got a second body. I use that as a back up to my main body, the A7iii.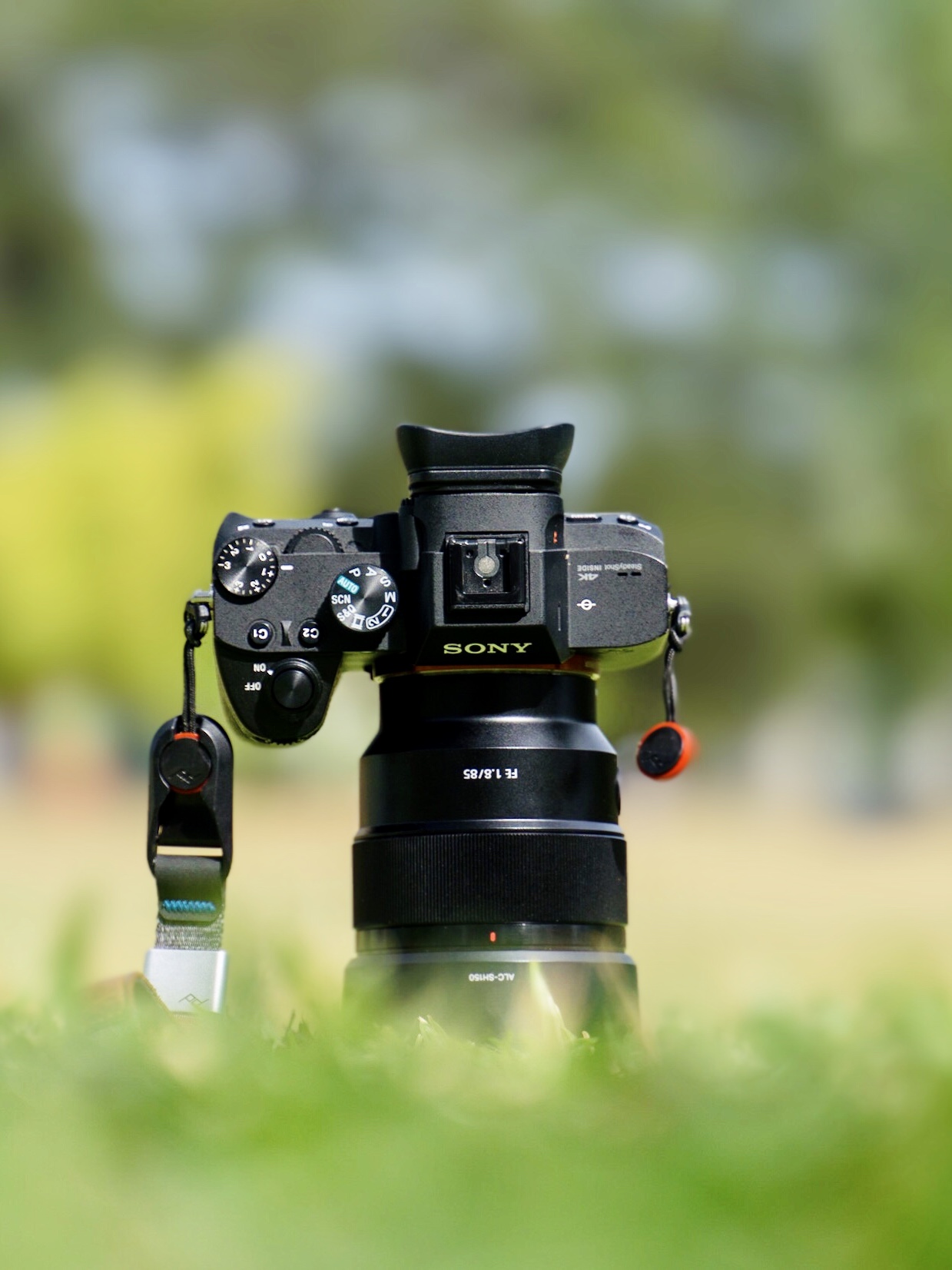 Do you have a favourite lens?
The Sony 85mm f1.8 would have to take the prize for favourite lens. Sure, it's not the most versatile lens out there. But the images that it produces…..so good!
What editing program do you use?
Adobe Lightroom. I know that there are some other great options out there but I keep coming back to Lightroom for the organisation features.
What device do you edit on?
I switched to editing on the iPad about 2 years ago. I've a 2017 iPad Pro. Its starting to show its age but it still works like a champ. That paired with the Apple Pencil make for the perfect photo editing device.