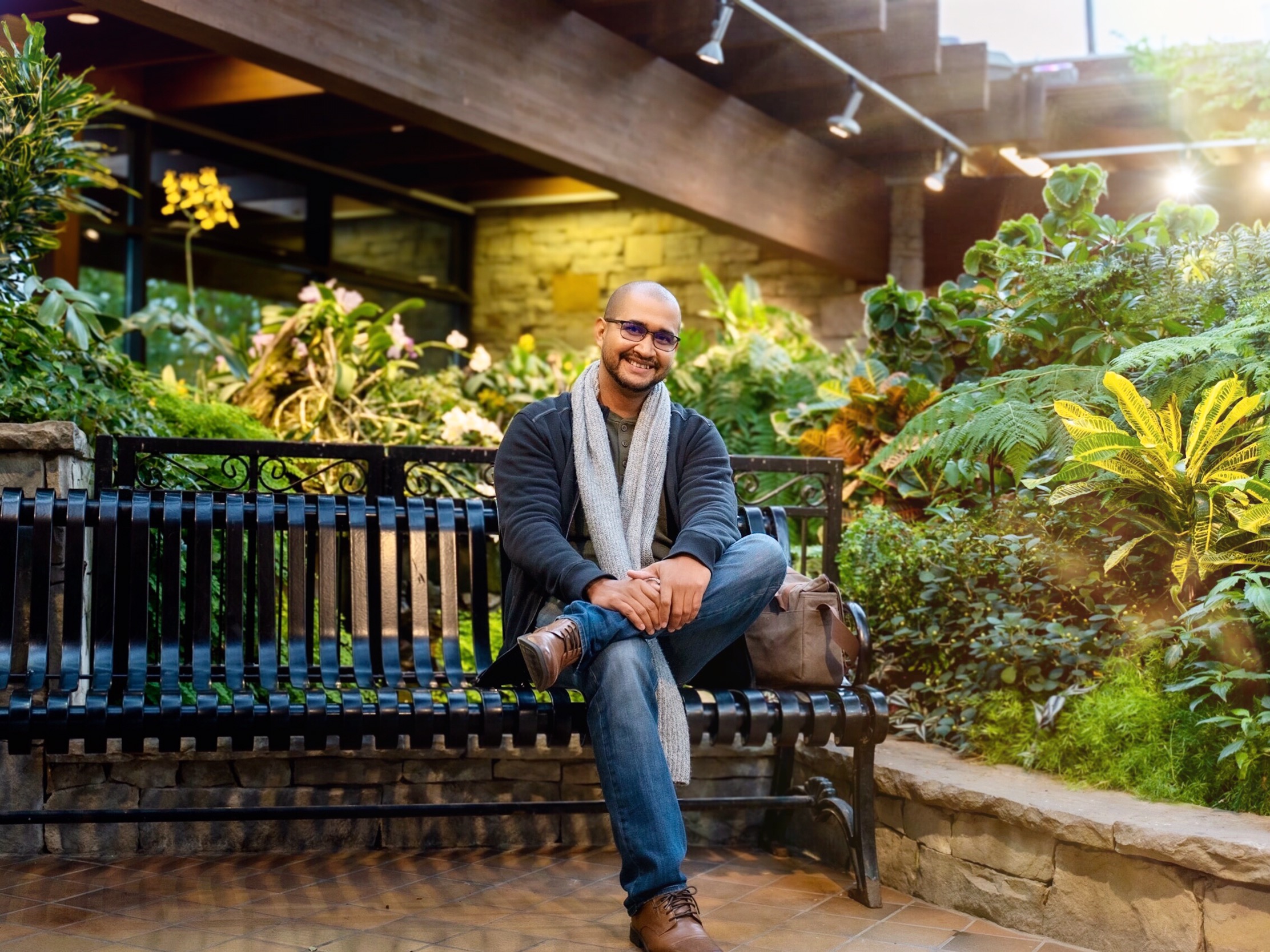 THE FACE BEHIND THE CAMERA
Hey! Wa going on? I'm Damion, the guy behind the camera. Thank you for checking out my website – hopefully you don't think it sucks because, well, that would kinda suck. You see, I've always wanted an online space that I could call my own where I could showcase some of my work. But somehow I never made the effort to actually get it done.
Needless to say, I'm pretty excited that it's now live and you're here. I've always been interested in creativity and the arts, but like so many others, I never really thought it was something that I could actually do. What started out as clueless Damion with a camera has now blossomed into something that I'm pretty proud of. As a business, we're still young and growing. We're learning new things every day we're thrilled to have you along for the ride.
As the guy who pushes the shutter button, I've come to appreciate that being a photographer is so much more than simply pushing a button (or having an expensive camera). I've also come to learn that, more often than not, persons don't care about the technical aspects of a photograph – only us photographers obsess about that. People instead care about how a photo makes them feel; how well we capture who they are as a person. So my aim is to do just that – to capture your best side.
THE FACE BEHIND THE COMPUTER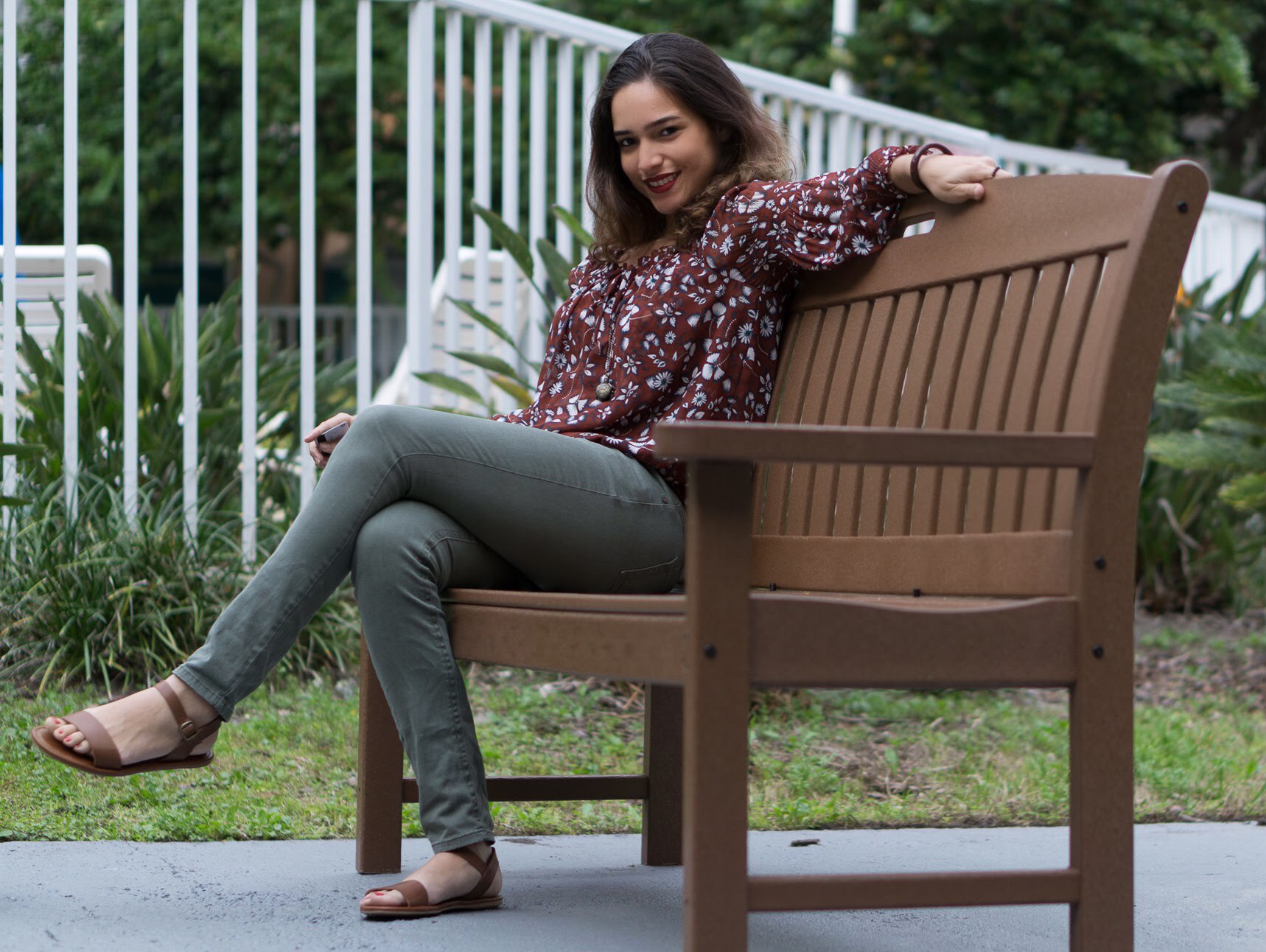 Hi, I'm Leiann and I'm most likely to be found working behind the scenes. My responsibilities include managing most things social media as well as sorting through thousands of images after each photo session and selecting the keepers. Whereas Dame sees how sharp an image is and how perfectly the light falls, I see that you probably won't like the way your tummy looks, no matter how ideal the composition. So don't worry – I gotchu ;). I also sometimes serve as a backup shooter, lighting fixture fetcher, hair fixer and the list goes on!
Together, we form a power team guaranteed to deliver images you'll want hanging on your wall.

FUN FACTS
POOT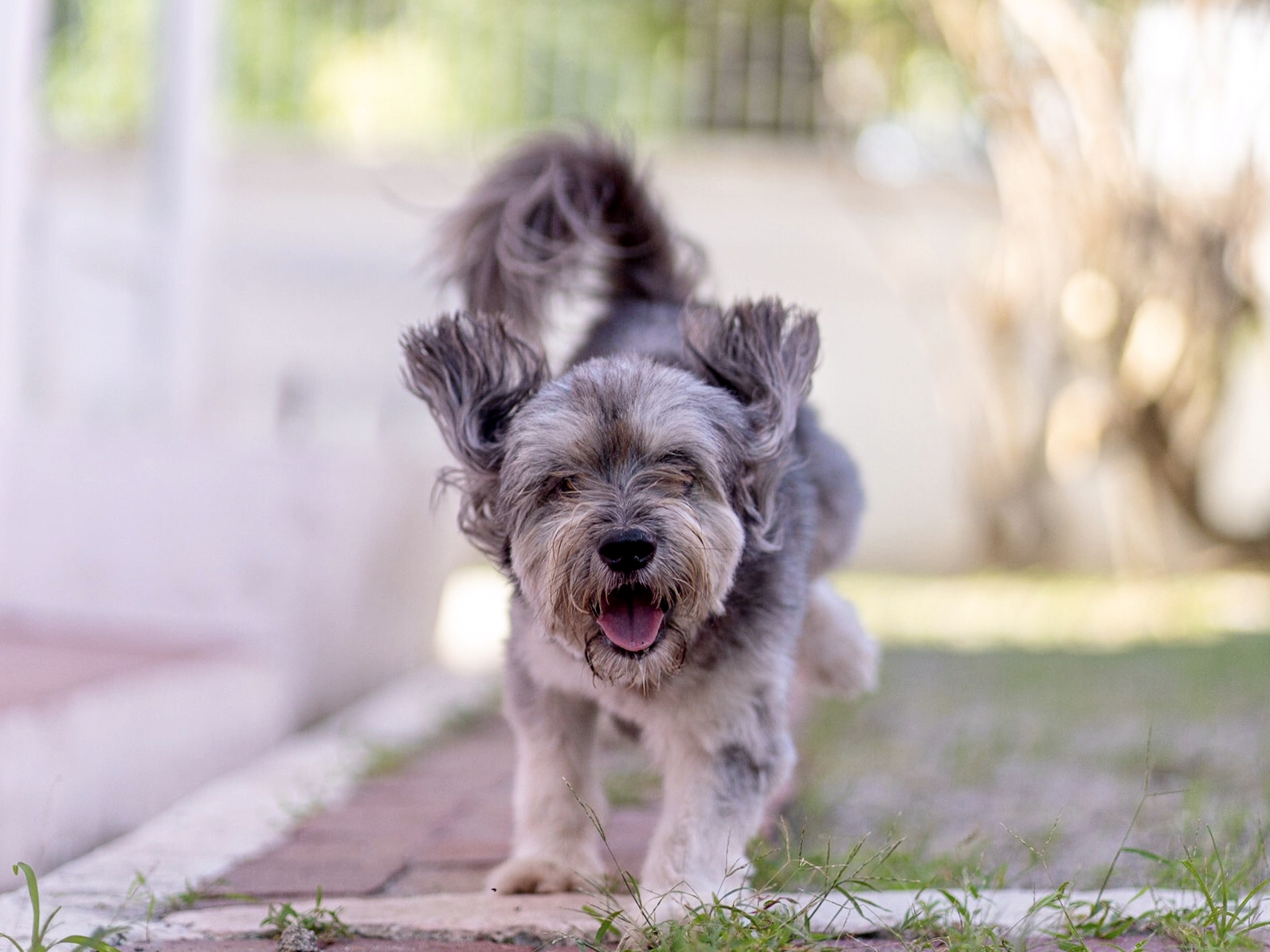 Poot honestly has nothing to do with Damion Lackna Photos. But gosh, isn't he the cutest?! He's super weird, is easily spooked and doesn't do well with humans. He loves other dogs though, but he comes on really strong, so most other dogs don't dig his vibe. But man, we love him and adore photographing him in all his goofy glory.
THANKS FOR CHECKING OUT OUR WEBSITE
We're really glad you stopped by and we hope that you'll be back soon. Maybe you'd even like to sign up for our newsletter so that you receive an email update whenever we post new Journal content? Promise to keep your eyes qually enthralled and entertained!